THE BIGGEST SPONSORSHIP DEAL IN CLUB & COMMUNITY HISTORY
Mounties Care, Mounties' pioneering healthcare service which launched late last year, just signed a five-year deal as the naming rights sponsor to CareFlight.
As part of this extensive deal, CareFlight launched the Airbus H145, part of the next generation of NSW's Aeromedical Helicopters. The new helicopter is one of the most advanced aeromedical helicopters in Australia, dedicated to saving lives in Greater Sydney, the Central Coast and Blue Mountains
The move comes as healthcare services in New South Wales are under extreme pressure, meaning existing resources need as much support as possible.
Mounties Group are doing everything they can to be able to assist the community at this difficult time, staying true to their profit-for-purpose ethos.
They recently offered up their extensive carpark at Humphries Road as a COVID-19 testing site and have increased resources to help members through their Mounties Care service. This deal goes one step further, by ensuring that the services of the CareFlight Helicopter are also now available to community members in need.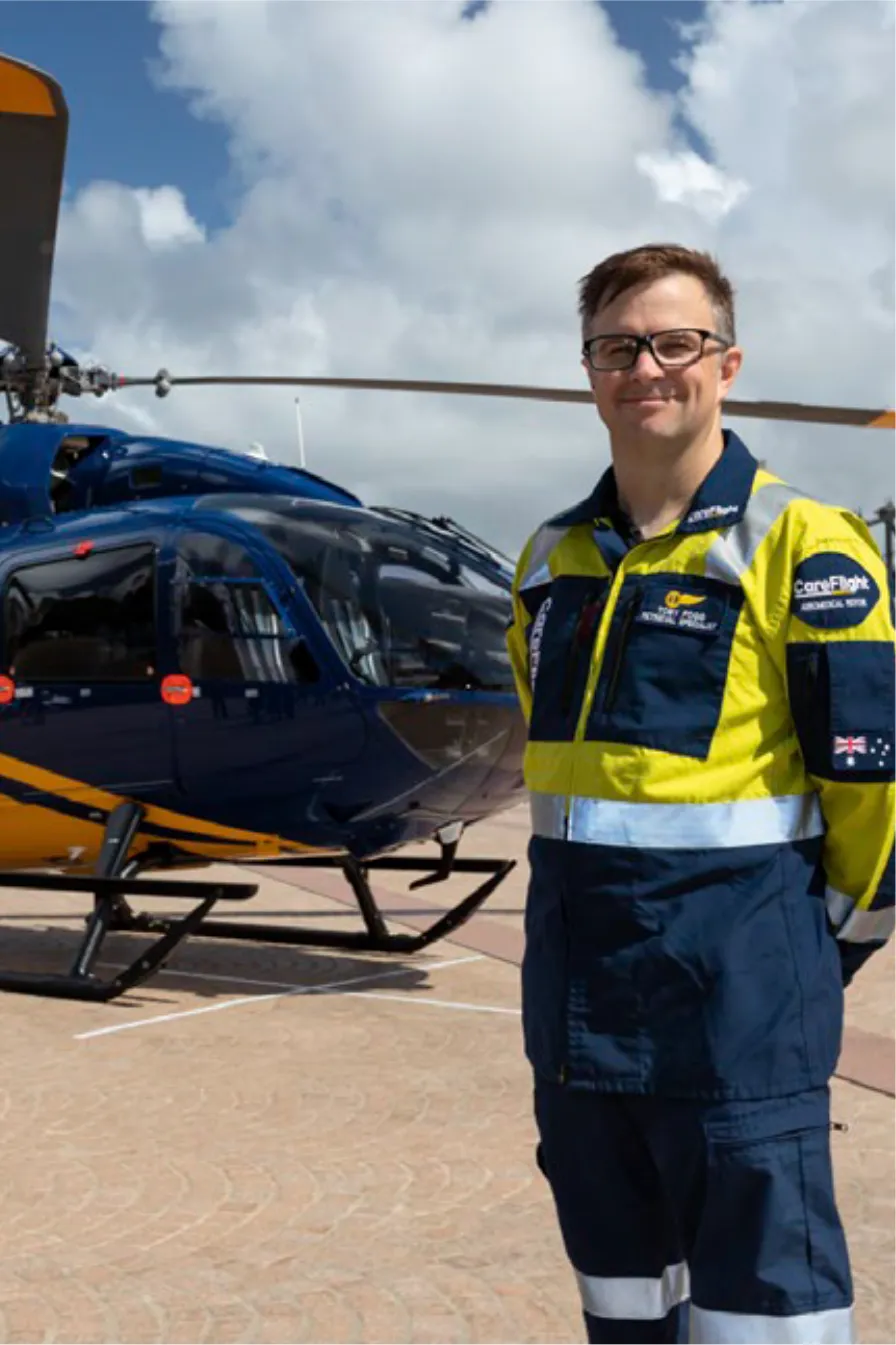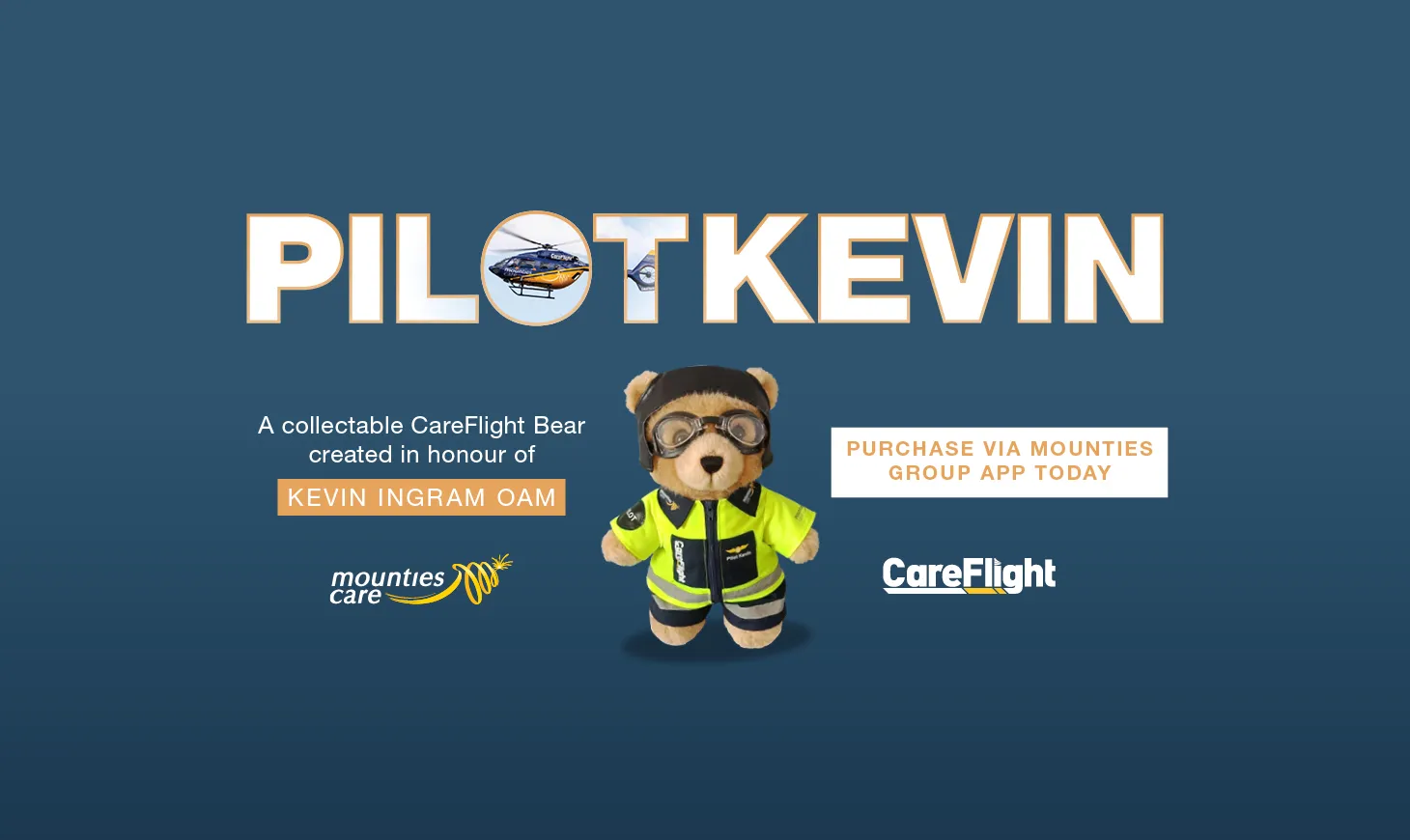 This year, Mounties Group was proud to announce the biggest sponsorship deal in club and community history.
Mounties Group has enjoyed a rich history with the CareFlight team, previously supporting them through community donations and ClubGRANTs. However, this newly announced deal is of a far greater scale than any partnership they have enjoyed before.
Mounties Group CEO, Dale Hunt, knows all too well the importance CareFlight has in the community after a CareFlight team saved his own son's life.
"Without CareFlight my son would not be here today. I wholeheartedly believe this, and I know there are many others that share the same sentiment as I," says Dale.
"The brand-new helicopter is like nothing you have ever seen before. It is state of the art technology. I am incredibly proud that this is now out servicing the region and saving lives every day." Dale concluded.
CareFlight CEO, Mick Frewen is thrilled with the support Mounties Group have afforded them over the past eleven years and believes the creation of Mounties Care has brought them closer together than ever before.
"The work that Dale and the team are doing through Mounties Care goes far beyond the role in which we expect from clubs, and yet it makes absolute sense for clubs to support their members in such a way with a heavy focus on members health and wellbeing" Mick explains.
"Over the years, the support that Mounties Group have provided us has been invaluable, their unwavering commitment to us has certainly allowed us grow our services and save even more lives and for that we are truly grateful" Mick concluded.
"Over the years, the support that Mounties Group have provided us has been invaluable, their unwavering commitment to us has certainly allowed us grow our services and save even more lives."