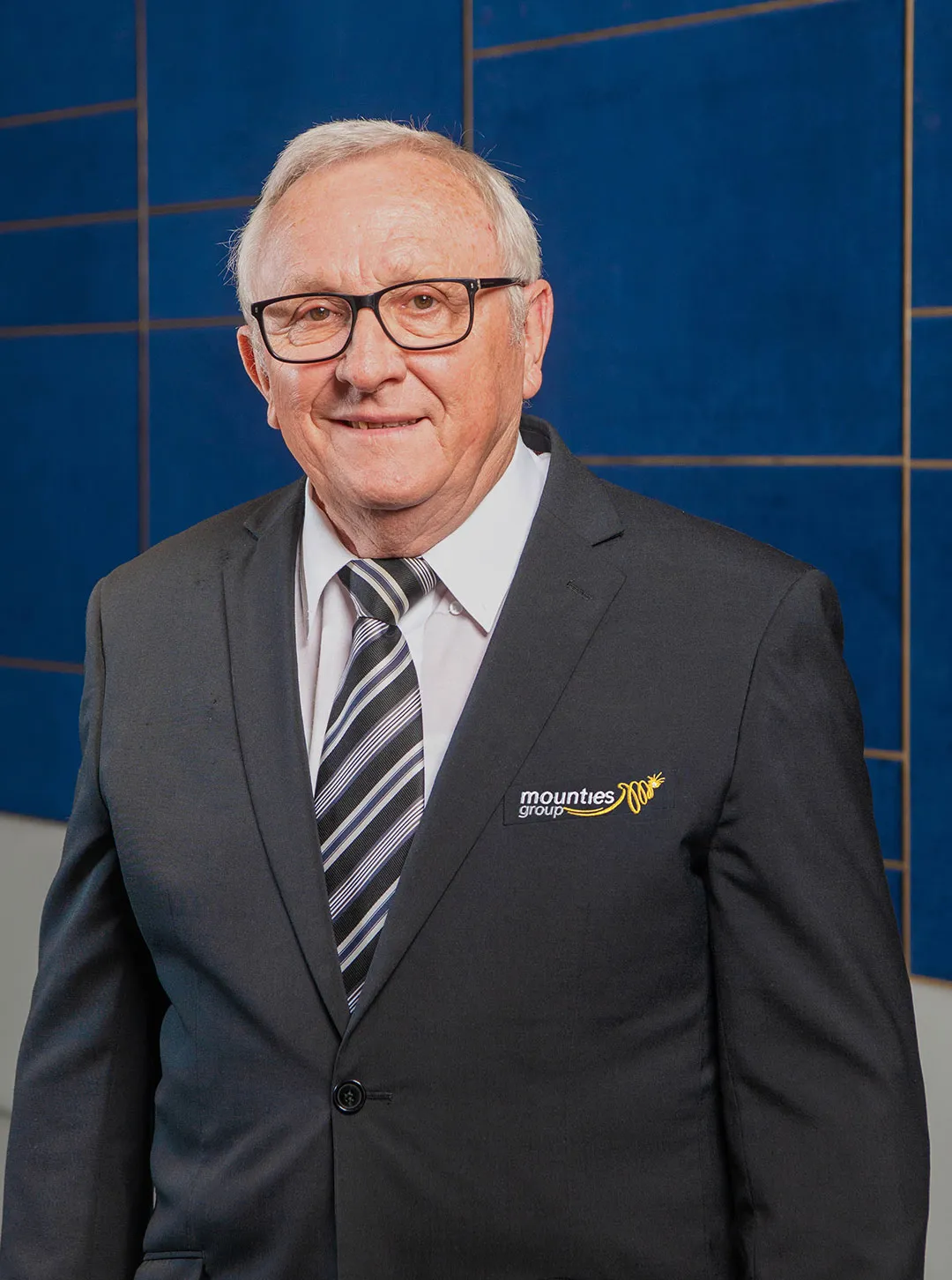 PETER KROPE
Director
First-year of Membership: 1988
Please join us in congratulating Peter Krope who has been appointed as a Mounties Group Director by the Board. Peter is no stranger to most of us, having a long history with Triglav and Mounties Group, and being a proud member for 34 years.

After moving to Australia from Slovenia in 1971, Peter was a foundation member of Triglav, filling the role of President as well as Chairman of the Advisory Committee at Triglav.

We cannot wait to see the amazing things that Peter brings to the benchmark board in the club industry.